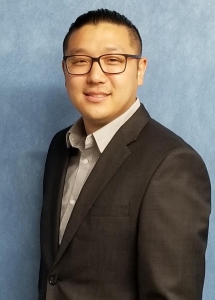 Thomas Bormann
Mortgage Loan Officer
NMLS: 10111958
Location: Wake Forest Loan Center
Division: Lenders
Phone: (919) 263-5319
I joined Touchstone Bank after working in the mortgage industry in New York for the past 8 years. I moved to NC along with my wife and pup to be able to put down permanent roots in a community that we felt was more inviting. Being able to provide excellent service and knowledge to prospective homeowners or even experienced homeowners is something that I look forward to every day. There is no greater feeling than being able to help someone buy the home of their dreams.
---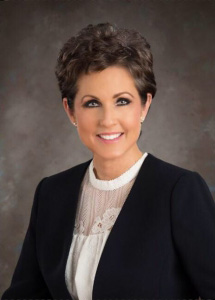 Lorraine Lester
NMLS: 332583
Location: Prince George
Division: Lenders
Phone: (804) 324-7353
In the mortgage business since 1986 and with Touchstone since 2000.
"Buying a home and the mortgage process is, for most of us, the largest, most stressful and overwhelming transaction in our lifetime. That makes my job as advocate for the borrower extremely important. I love building that relationship. We have such a special opportunity to do that, because relationship building is an integral part of Touchstone's vision. Our customers continue to feel a connection to us and the bank long after closing and that is what is most rewarding to me. They trust and rely on us into the future, because they know my goal is to give them the best we have to offer, whether it's a rate, product or our time.
In my spare time I love to sing, serve the community with my church, spend time with my family and I am an avid animal lover, my dogs and horses are like family!"
Favorite Quote
"Positive minds full of faith and hope produce positive lives."
– Joyce Meyer
---